Experiments with 'Virtual Logs'

A 120 year old Elm Tree from the Yale University Art Gallery Sculpture Garden was recently removed. The Mechanical Eye class led by Dana Karwas have reclaimed pieces of the tree for their Project , a creative investigation into the subjective perception of mechanical eyes. The tree was cut into small firewood size pieces and transported to building 900 at west campus where the pieces were wrapped in plastic and refrigerated for 3 days at 30 below to remove bugs.

Removing the object from physical reality, and put it in a 3D model is starting of this project. In the process of that, simulations for the virtual log is created and it is an opportunity to explore the boundaries of what is continuous in physical space and becomes enhanced in the digital model.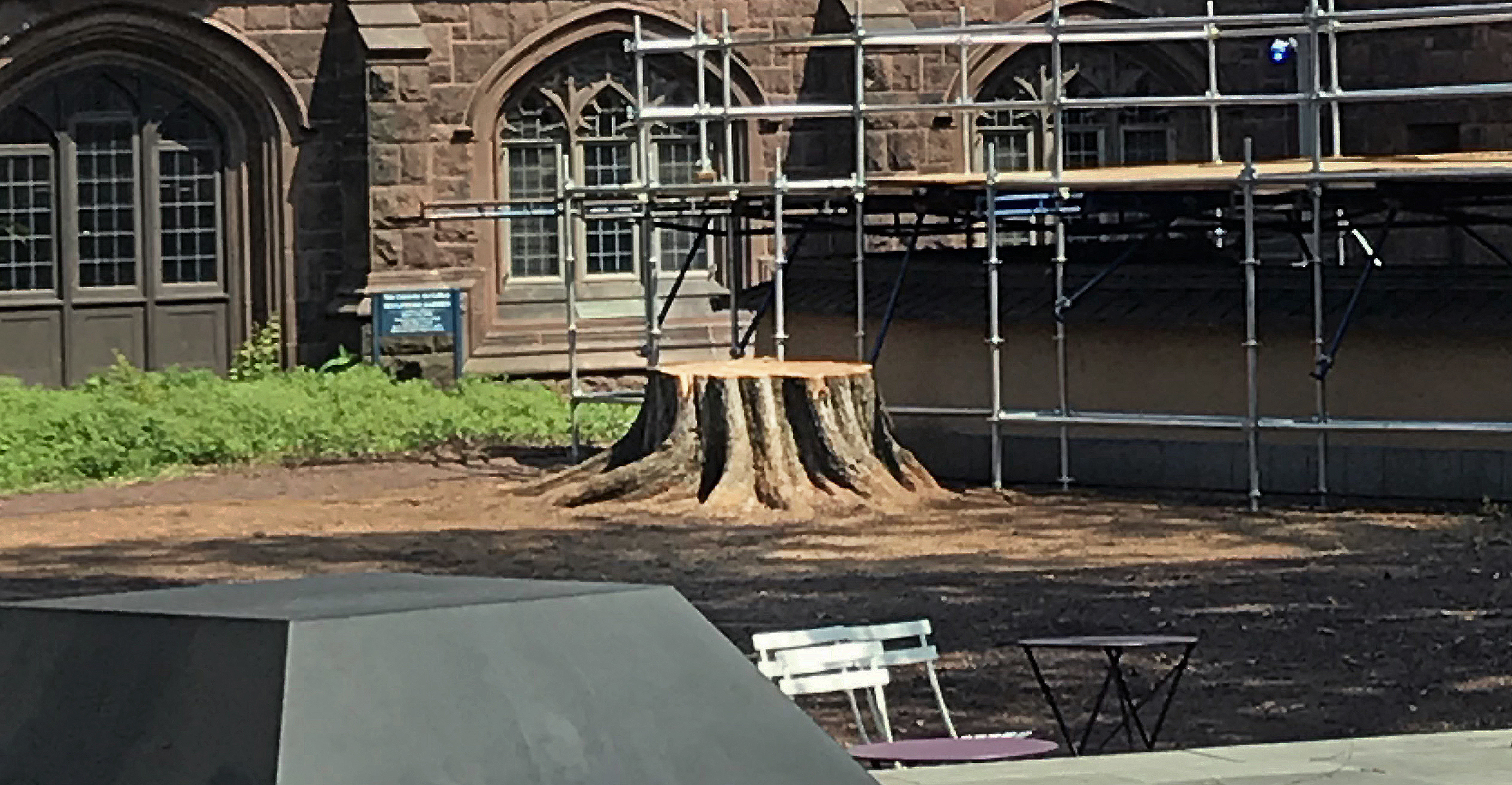 ---
Experiments with 'Holes of the log' and Motion Capture
---
Simulated image of 'The Logs View' for VR headset