Structural Similarity — Panoramic Video and Circular Timeline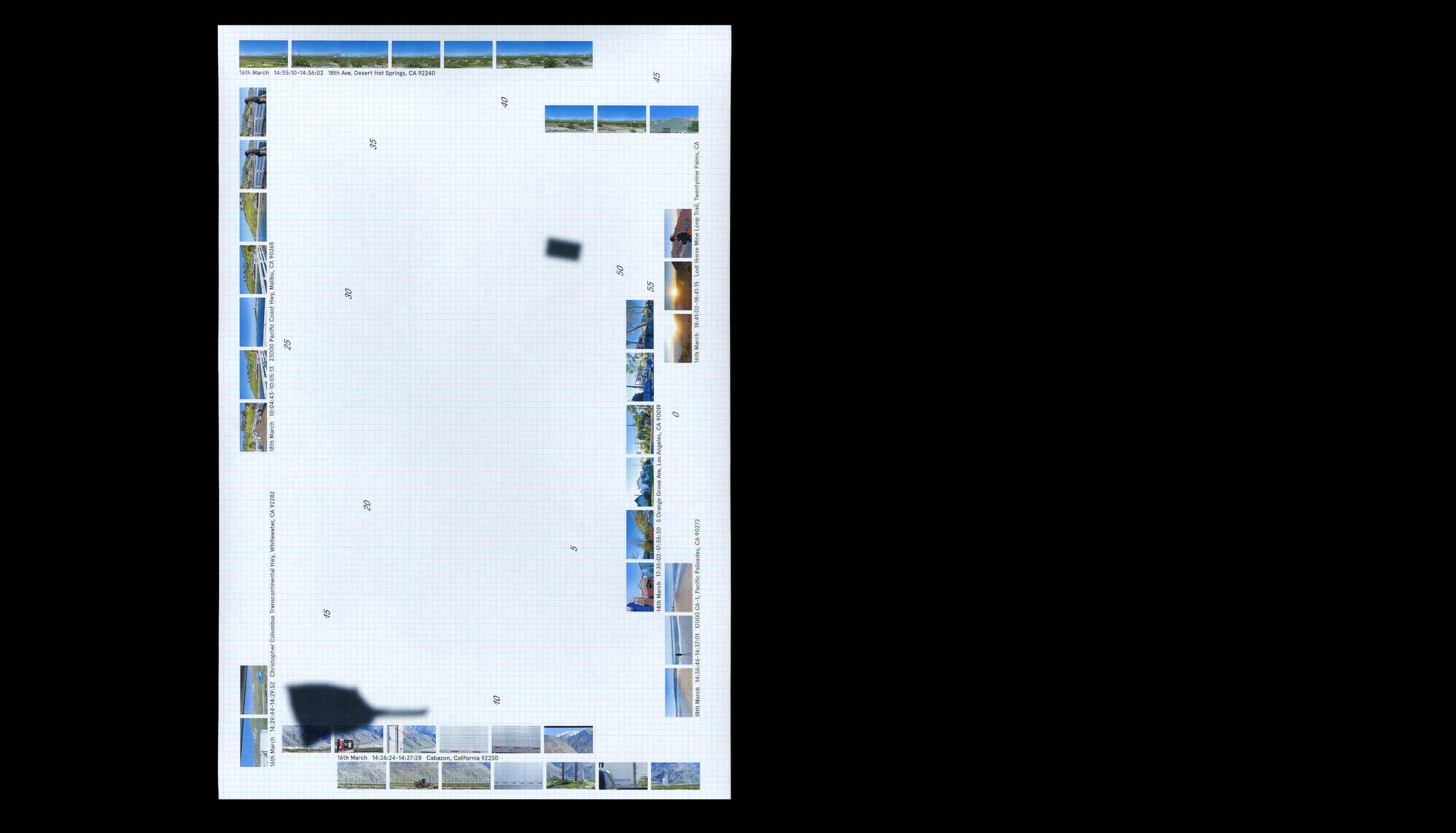 MEMORY MAP
The memory map is about 7panoramic videos from travel, and it reflects and experiments with the characteristics of memory. It started with the situation regarding 'egg'.
I imagined an experience ball or a memory ball that contains all time, space, people, and objects of my memories, and how it is broken and released like fried or scrambled egg. This work is using a form of circular timeline graph and panoramic structure.